Press Release: FANTASTIC
S & C Thermofluids partners on a new nacelle technologies research programme
S & C Thermofluids is collaborating with Bombardier Belfast on a second project to design and develop advanced nacelle technologies.
The Future Advance Nacelle Technologies And STructural Integration Concepts (FANTASTIC) project is led by Bombardier, and supported by the UK Aerospace R&T Programme; a partnership between Aerospace Technology Institute (ATI), Department for Business, Energy and Industrial Strategy (BEIS), and Innovate UK, the UK's innovation agency. The other consortium members are Impression Technologies Ltd, Ccp Grandsen Ltd, Nacelle Systems Consultancy Ltd, and Datum Tool Design Ltd.
The project commenced in October 2018 and will last for five years. S & C Thermofluids' involvement is a direct result of its successful programme of work within SANTANA (System Advances in Nacelle Technology AerodyNAmics), a previous ATI project co-funded by Innovate UK. S & C Thermofluids designed, built and operated an anti-icing system test rig capable of supplying a flight stream flow to a Trent 700 nacelle, in order to characterise the performance of novel anti-icing systems.
This test rig will be enhanced in FANTASTIC and recommissioned at the company's Kemble test facility. The rig will exploit the infrastructure developments currently underway at Kemble, which will increase the Mach number of the available flight stream flow above the Mach 0.1 used in the previous SANTANA tests.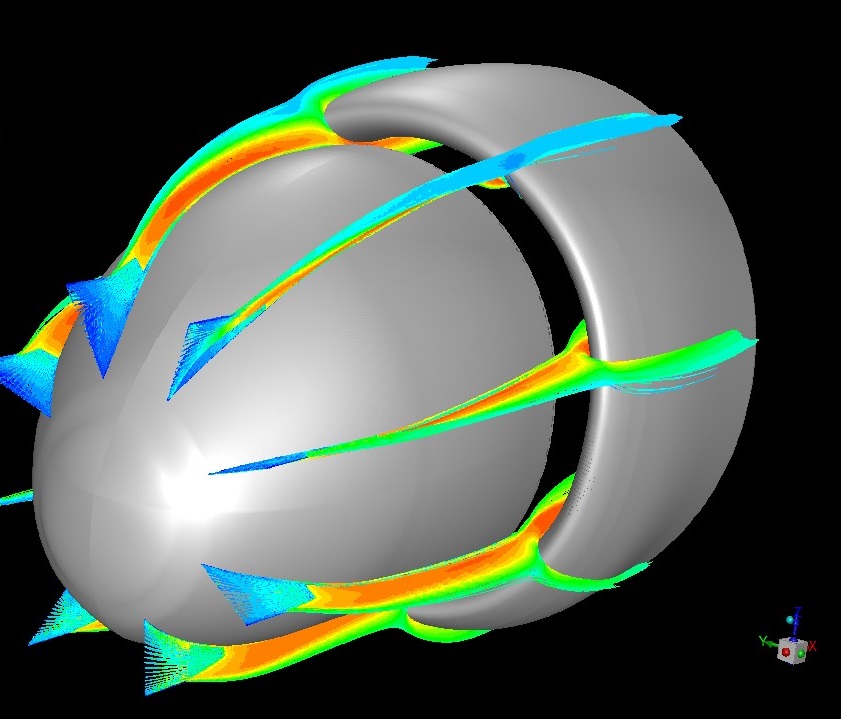 S & C Thermofluids will also contribute to work packages investigating novel thrust reverser concepts, developing the small scale plume trajectory test capability which was designed in SANTANA.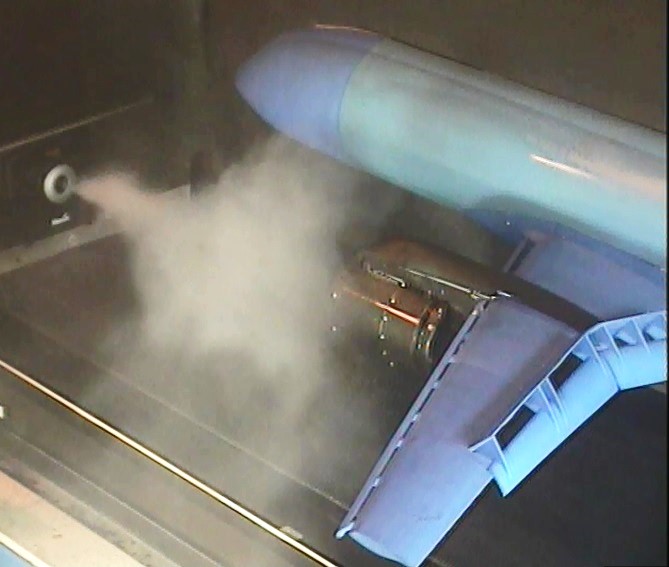 About Bombardier
Bombardier Belfast is one of the largest aerospace companies in the UK and specialises in complex composite and metallic structures, including engine nacelles, wings, and fuselages. Its experience in the design, development, manufacture and support of aircraft engine nacelles spans around 50 years. The company is involved in a number of research and technology projects as part of its technology development strategy.
About The Aerospace Technology Institute
The Aerospace Technology Institute (ATI) was established as a collaboration between Government and industry; to create the UK's aerospace technology strategy, advising and challenging the sector through £3.9 billion of secured R&T investment, to ensure the UK retains its global competitive position. The Institute's mission is to help the UK realise the opportunity available of capturing a valuable share of the growing global civil aviation market.
About Innovate UK
Innovate UK drives productivity and economic growth by supporting businesses to develop and realise the potential of new ideas. We connect businesses to the partners, customers and investors that can help them turn ideas into commercially successful products and services and business growth. We fund business and research collaborations to accelerate innovation and drive business investment into R&D. Our support is available to businesses across all economic sectors, value chains and UK regions.
Innovate UK is part of UK Research and Innovation.
For more information visit www.innovateuk.ukri.org.